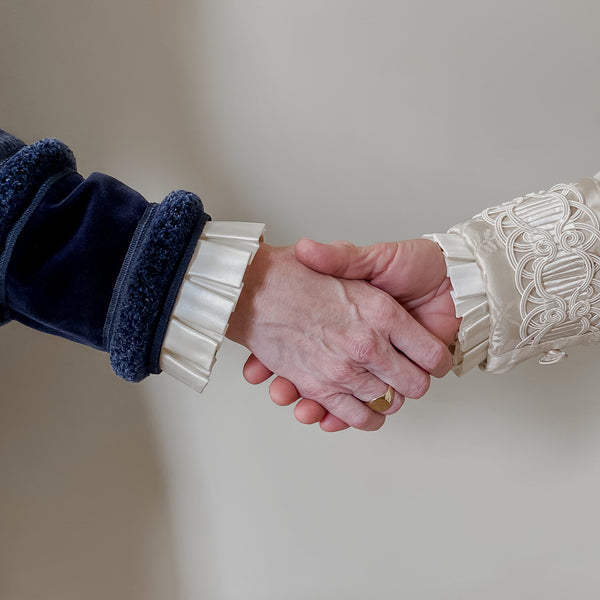 Honesty and Integrity
For us it is simple: we say what we do and we do what we say. We treat our partners, suppliers, employees and clients with respect, honesty and courtesy. We are committed to creating our heritage garments with old-fashioned values at heart. 
Quintessential British Quality
A proud legacy of British heritage design and craftsmanship is the foundation of our brand. Our designs take inspiration from British heritage tailoring and classical design theory. Our Long Jackets are developed with Savile Row trained tailors and made-to-order in London. Every garment goes through a detailed inspection and quality control process before it leaves us and is delivered to our clients. We can also advise on aftercare, so you can enjoy your jacket for a lifetime before passing it down.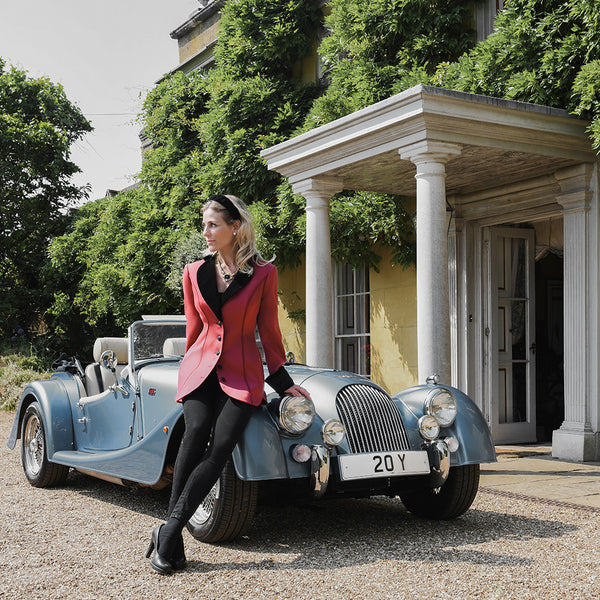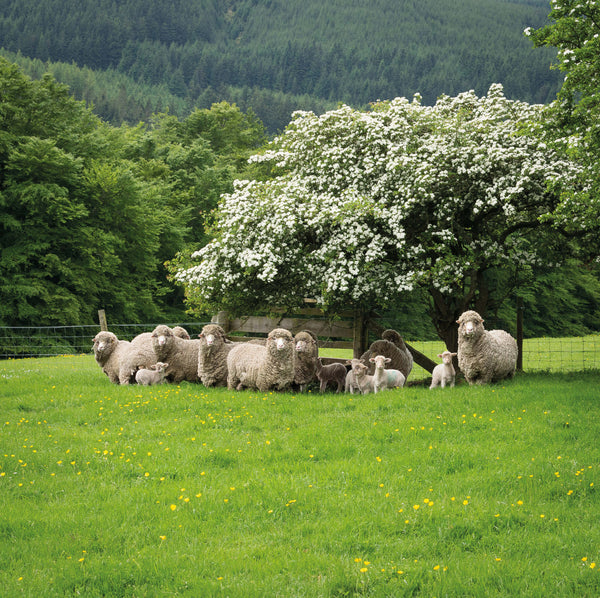 Ethical Production and Environmental Sustainability
As a modern business we take every opportunity to ensure we act with social and environmental responsibility throughout our supply chain. Our jackets are made from cloth woven in Scotland from British wool, a biodegradable and natural option which offers timeless style and durability. Our linings and handmade trims are sourced within the UK and Europe from trusted suppliers. We make each jacket to order in London, overseeing quality control and customer experience. We design and produce our garments with a slow fashion mindset, rather than following short-lived fashion trends. Altogether these elements redefine modern luxury and offer true value for our customers.
"If you want to do truly Green Design, create something so beautiful, no one will ever want to throw it away."
Claudia Fisher, Creative Director