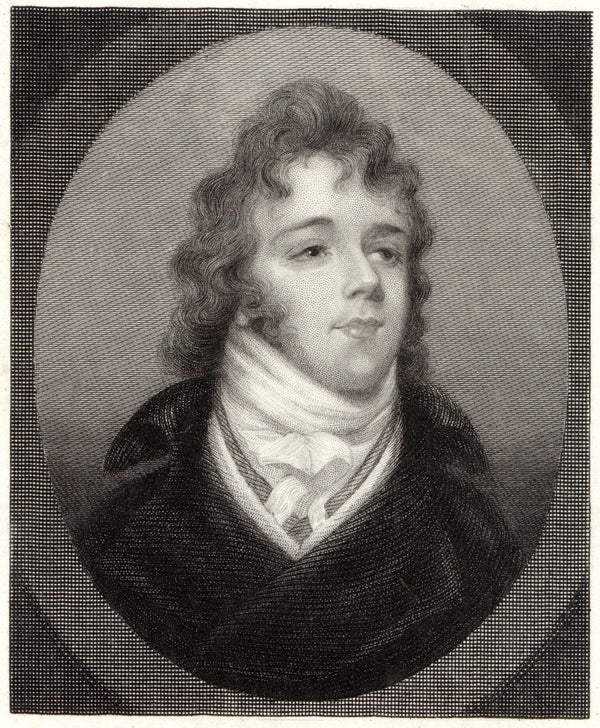 BEAU BRUMMELL - BELLE BRUMMELL - THE CONNECTION
What's in a Name?
If our name sounds familiar, there's a reason for it. 'Belle Brummell' references George Byron "Beau" Brummell (7 June 1778-30 March 1840), who set the highest standard for men's sartorial elegance in Regency England.
As our jacket profiles and structure draw from British Georgian and Regency design and Savile Row inspired tailoring, it seemed appropriate to name our British couture company, 'Belle Brummell'. An ode to our inspiration, Beau Brummell.
FROM HISTORY TO THE MODERN DAY
Design Inspiration
Our vision for Belle Brummell was to create a couture jacket that was made with the female silhouette in mind, but with the structure and tailoring expertise traditionally seen in men's suiting. Throughout the 18th and 19th centuries, women's clothes were designed and made by women, with the knowledge of what complimented their curves and looked most attractive. However this has been lost over the past two hundred years, with modern tailoring often being derived from men's patterns and profiles. 
Two historic British styles formed the basis for our design inspiration. Firstly, the 18th Century gentleman's frock coat, with movement at the back of the jacket created with distinctive cut and inverted pleat detailing. Secondly, 19th Century ladies' riding jackets, which were cut to flatter a woman's natural shape and aid movement when riding.
Credit: Riding Coat 1750-1759 Designer unknown https://collections.vam.ac.uk/item/O115761/riding-coat-unknown/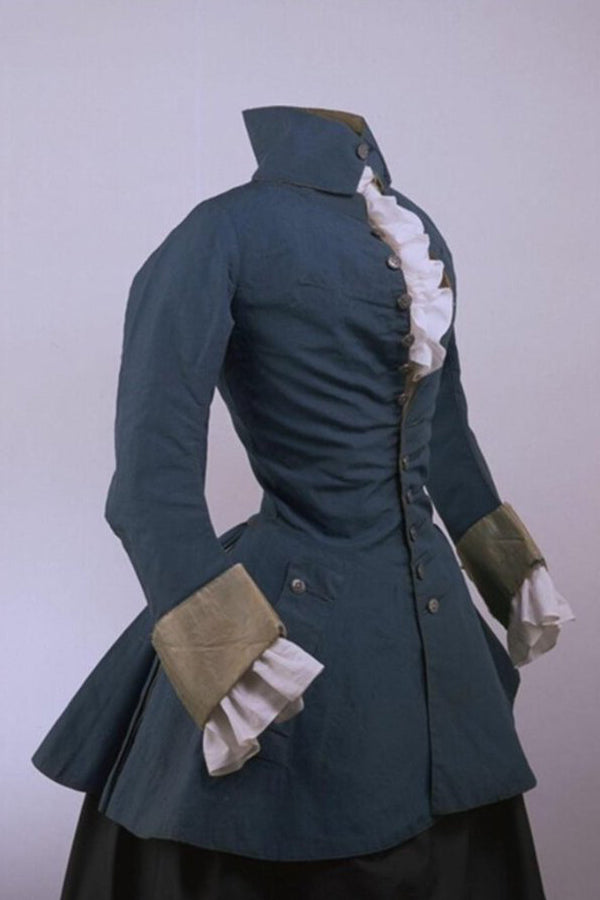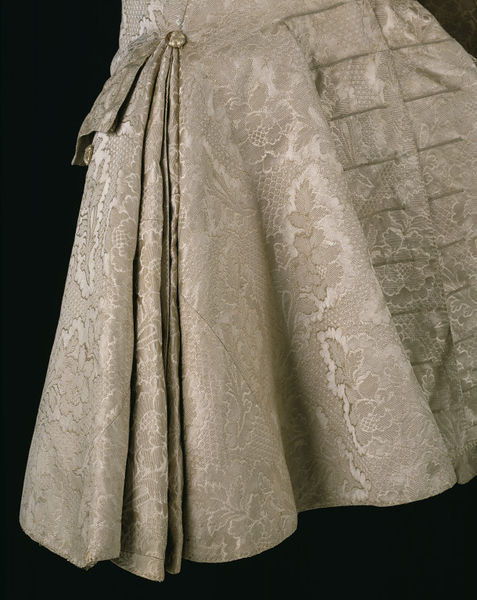 One English couturier that held a special place in women's couture, during the time of Beau Brummell, was George Frederick Worth. Much time has been spent studying his attention to cut, fabric choice and ornamental detail, the result being a new innovation, The Belle Brummell Long Jacket. A modern, extremely flattering jacket created with the highest tailoring expertise available and truly made for a woman's body.
Credit: Detail from a frock coat 1740s Designer unknown. https://my18thcenturysource.tumblr.com/post/121786036192/18th-century-coats-part-2