Giving Back
We feel grateful to be entering this new chapter in our lives and careers, and are increasingly aware of how our beautiful world is facing its greatest challenges. We consider how we can do something to give back in our own way, alongside our ethical and sustainable practices.
Therefore we will be donating 10% of our profits to the following charity, actively pursuing efforts to mitigate global climate change by planting trees. You can feel confident that when you purchase a Belle Brummell Long Jacket you will be contributing to help protect and restore our beautiful world, for you and for the generations to come.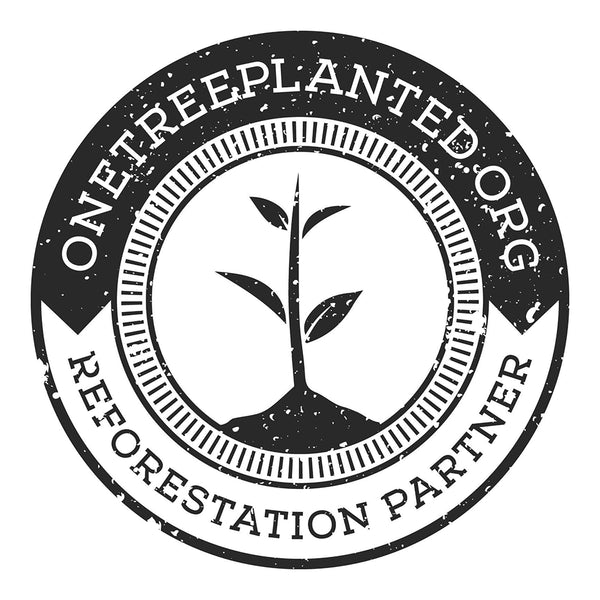 One Tree Planted
One Tree Planted makes it simple for anyone to help the environment by planting trees. They believe that together we can restore forests, create habitats for biodiversity, and make a positive social impact around the world. For every one dollar donated, one tree is planted.
Since 2014 over 100 million trees have been planted in 80 countires acorss North America, Latin America, Africa, Asia, Europe and the Pacific.
These projects help to restore forests after fires and floods, create jobs, build communities, and protect habitat for wildlife.
ONE TREE PLANTED