Made-to-Order
HOW OUR PROCESS IS UNIQUE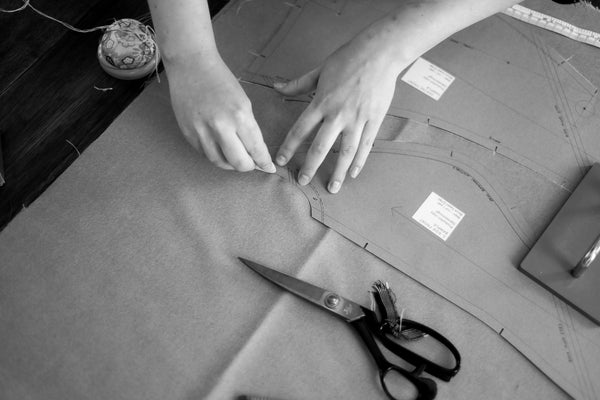 Our Process
If you would like to know more, we invite you to book an appointment with our Senior Style and Fit Consultant. We will contact you to determine a suitable future time for either an in-person or online consultation. Then during your appointment you will have the opportunity to discover our full collection, exploring styles, fabrics and choice of collar and cuff accessories.
If you decide to invest in one of our jackets, we require a non-refundable deposit of 50% to begin tailoring your garment, which will be dispatched within 8-10 weeks.
Customisation
At Belle Brummell we offer a unique element of customisation, usually only available with traditional Bespoke services. During your personal style consultation you will first be measured in order to find your perfect fit within our range. You will then be able to customise your jacket to offer more room in the bust if required, and a choice of short or regular sleeve lengths. These adjustments ensure the most flattering fit for your shape.
Finally, additional embellishments of detachable collar and cuff sets can be selected. The sets easily snap into place and allow a variety of styling options, taking you from day to evening.
It is important to note however, that we do not offer a fully made-to-measure service, where your jacket would be made exactly to your measurements. Therefore, please follow our guide to taking your measurements and check our measurement charts, as this distinction is important.
We will work with you, within our focused level of customisation, to ensure you a beautiful and well-fitting jacket.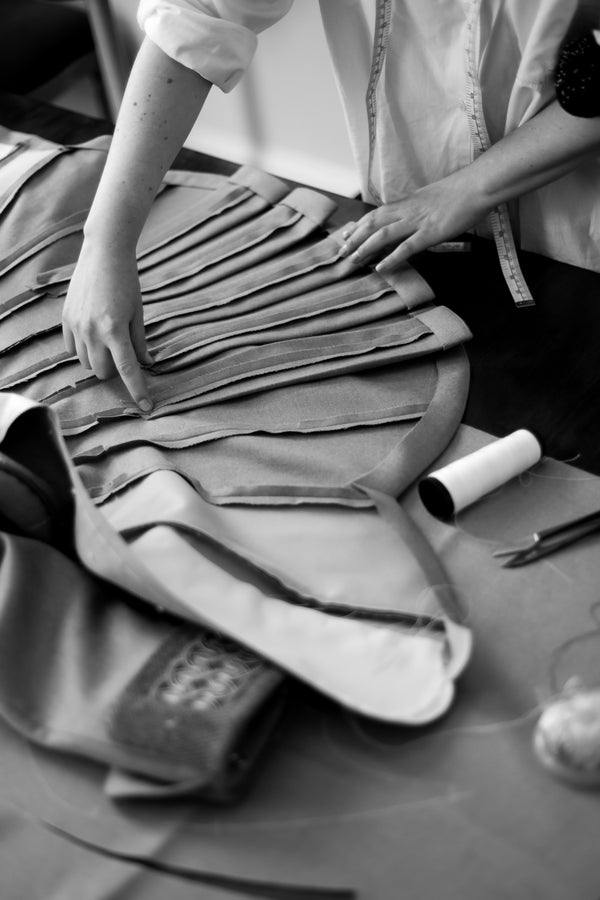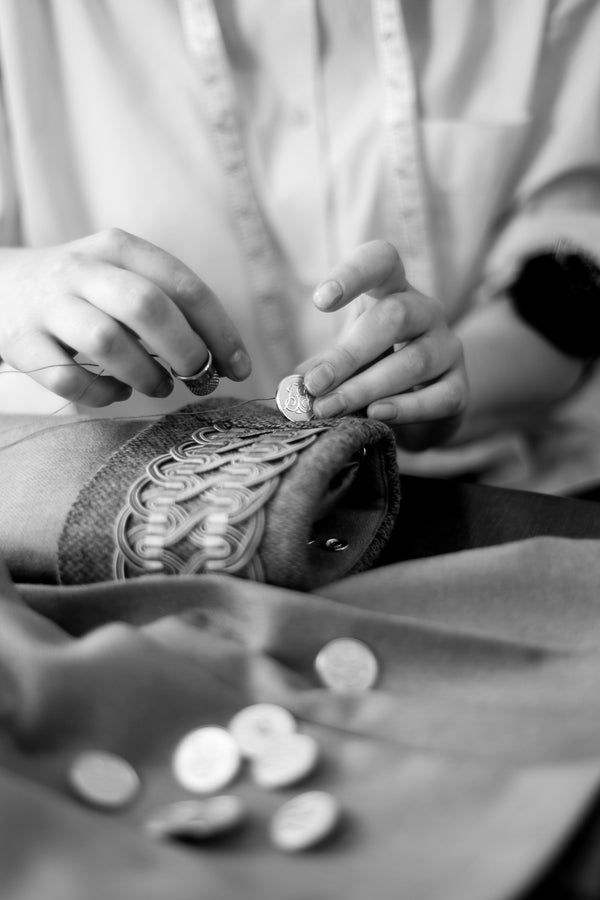 Our Partner Showroom
In addition to our online store, you will be able to experience the full Belle Brummell Collection at our partner showroom Holland and Sherry, at 31 Savile Row, London.
We invite you to contact us or fill in the form below to book a private appointment with our Senior Style and Fit Consultant. Please note that showroom consultations are by appointment only.
Holland and Sherry are the preferred fabric vendor for Savile Row tailors, providing almost 200 years of expertise and knowledge in wool and silk fabrics. You will be able to enjoy your consultation in comfort and privacy, surrounded by the history and essence of Savile Row. 
Virtual Consultations
If you are unable to visit us in London, we can offer your private appointment with our Senior Style and Fit Consultant via Zoom.
Swatches and trim options can be requested at a small cost ahead of time. We will guide you through the process, including how to accurately take your own measurements.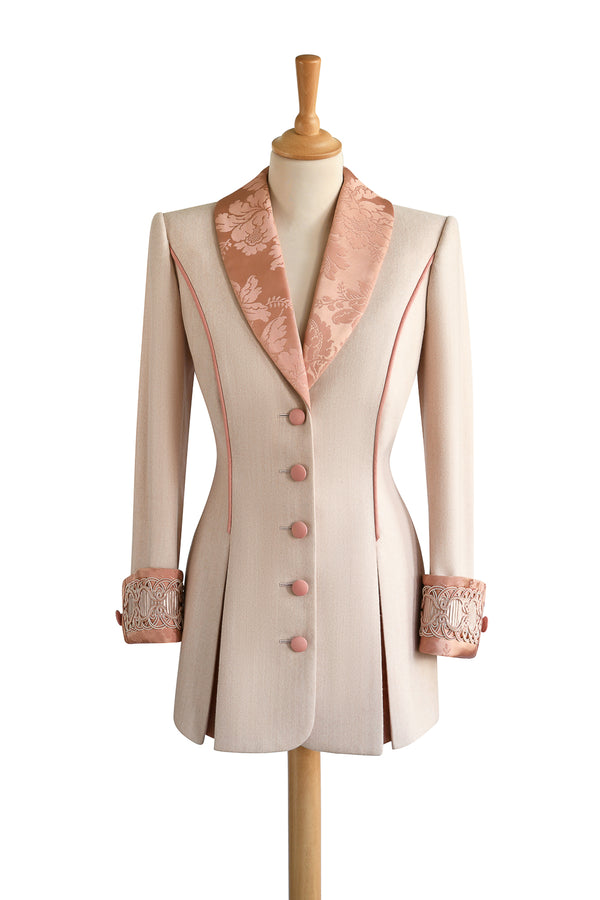 Contact Us
Do not hesitate to contact us if you have any further questions or would like to set up an appointment. We will be in touch within 24 hours or our next business day.